Welcome to Birdmania.net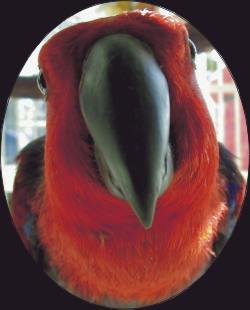 We're looking out for you!
Bird Mania has been serving bird hobbyists and enthusiasts in the Lehigh Valley, Pennsylvania, and surrounding counties of Northwest New Jersey with the expertise that is second to none, for more than 20 years.
At Bird Mania we are pet owners and pet lovers too. The best way to experience Bird Mania, is to stop by the shop. We are located in Allentown PA. near the SOUTH MALL. We're also convenient to I-78's Lehigh Street (Auto Mile) or Emmaus Ave exits.

Welcome to Birdmania.net
For people just getting into pet birds, we welcome you, and have set aside a section of this web site to give you some good information about birds. Along with some easy-reading descriptions, we have a few recommendations that you really should consider before you make the purchase of a bird. You can find this great information in our General info pages. We at Bird Mania encourage you to learn as much as you can before you make a purchase, and a long-time commitment

New address as of October 2015. 6 blocks east on Emaus Ave in the MP Outfitters complex.
Need Directions? ... click here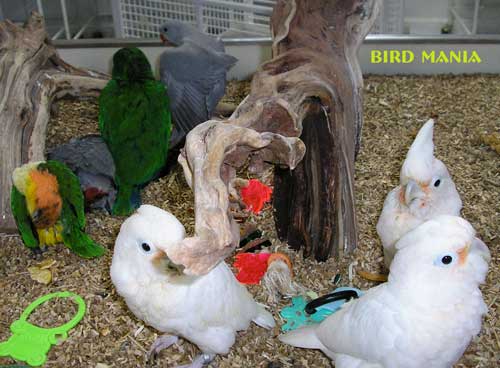 We have the area's widest selection of hand fed - home raised cockatiels. Included are normal gray, pearl, pied, pearl-pied, and white faced mutations.
YOU MUST SEE OUR BEAUTIFUL, LOVING COCKATIELS

Contact Information

Made by and paid for by an American

Telephone

610-798-7799
Retail Store Location

2733 W Emaus Ave

Allentown, PA. 18103

Electronic mail

General Information: info@birdmania.net